From the slopes of a historical hill, once a defensive fortress, now site of the ancient swabian castle of Cosenza, it draws inspiration the entrepreneurial adventure of Rocca Brettia, a winery that in its name reminds the local cultural heritage and in the effluvium of its wine the scents and flavours of the woods and grapes of Calabria.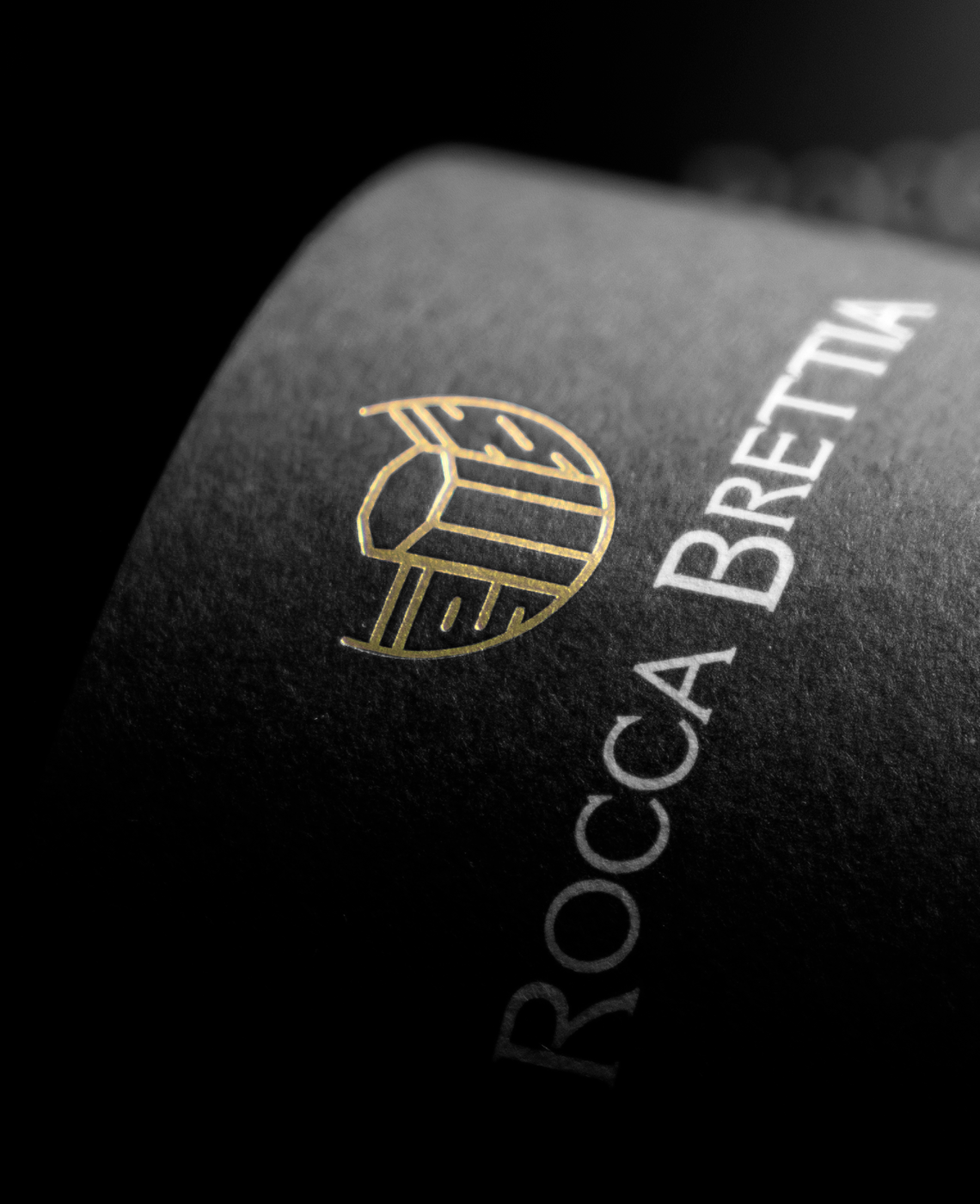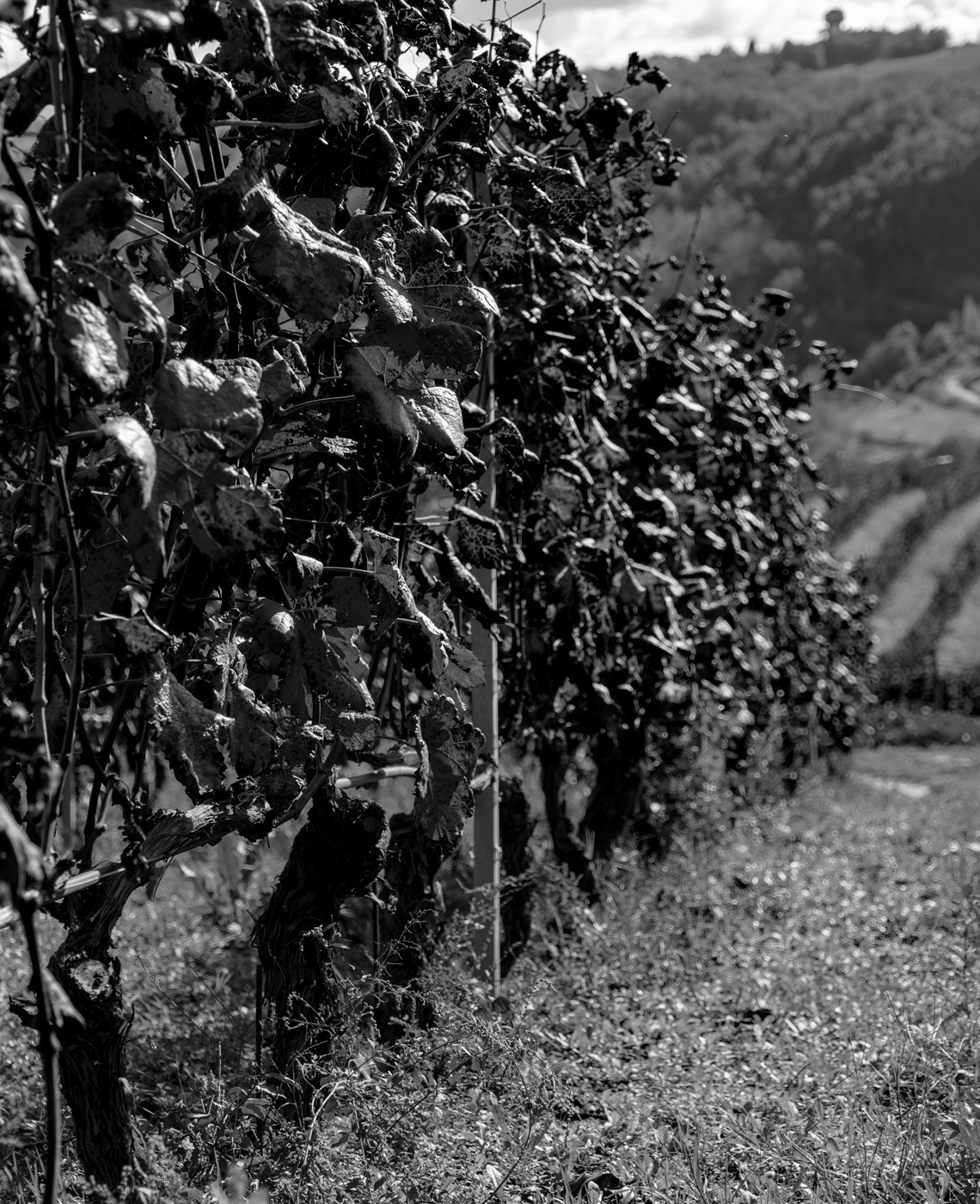 The vineyards kissed by the sun extend over a large hill, at 500, a.s.l. in Donnici Inferiore, close to Cosenza. They are surrounded by the colours of the Mediterranean greenery and protected by secular olive trees, sheltered from the fresh wind of the Sila. Here passion and competence are intertwined with a strong innovative vocation combined with the local tradition, giving life to a wine whose sips tell the deep connection with the territory and the unspoiled charm of nature. A tribute to the land, expression of love and dedication, in which the soul and excellence of Calabria are unveiled.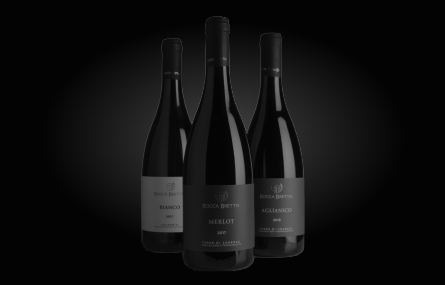 ---
Wines

Aglianico
Features
A vine of great elegance, exalted by 20-year old vineyards from high-hill, and over 24-month ageing process in oak and stainless steel drums.

Merlot
Features
A powerful and aromatic taste of an international vine that reveals new sensory expressions from the high-hill vineyards of Cosenza.