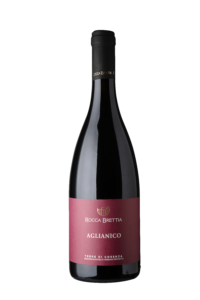 TERRE DI COSENZA
Aglianico
A vine of great elegance, exalted by 20-year old vineyards from high-hill, and over 24-month ageing process in oak and stainless steel drums.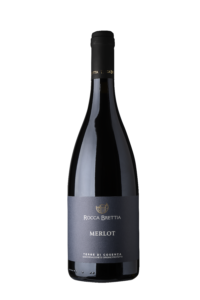 A powerful and aromatic taste of an international vine that reveals new sensory expressions from the high-hill vineyards of Cosenza.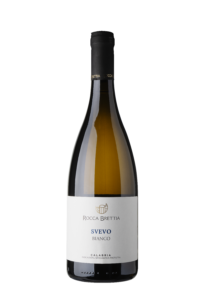 The Pinot meets Greco Bianco to create a white wine with delicate and complex aromas and a long length. The wine is a perfect union between Southern and Northern European vineyards.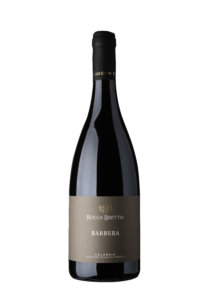 This wine is a bet, a gamble, a fine madness. A Piedmontese vine emigrated to Calabria to give us new and surprising sensations. For curious and open-minded wine lovers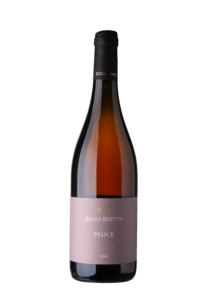 Tradition meets innovation in this lively Rosè. Our local Magliocco and Greco Nero grapes maximize its finesse and expression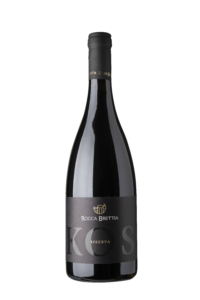 Tradition meets innovation in this lively Rosè. Our local Magliocco and Greco Nero grapes maximize its finesse and expression